Tabulation desk and memory
Juillet 2014
Restitution du workshop Tabulation desk and memory, un tour de table sur les méthodes d'organisations des dossiers de son ordinateur, relié à la construction mémorielle des souvenirs dans son conscient / inconscient. Cet atelier a eu lieu dans différents HackerSpace en Europe : à Dublin, Bruxelles, Berlin et Paris. Ce projet a donné naissance au film random acces memory.

This round table discussion will be an attempt at explaining what lifestyle the internet is creating for us, and what conflicts arise from our existing traditions. We will examine the alienating effect of strange acronyms and jargon, and look at the new world order brought to us by daily updates. We will attempt to find a foundation together on which to build new lives and interactions.
INTRODUCING OUR COMPUTERS*
Introduction of our own computer's architecture. As a starting point to the evening, each participant will show the group his/her machine via projector, and we'll discuss:
How we create/maintain folder structures.
How the computer becomes an extension of our own body.
How we use the Internet (tabs / search engine / social life / daily use)
How we can become autonomous through others.
What footprint do we leave on the Internet?
In order to facilitate a single group discourse, the event will be limited to 12 participants: four TOG members, four NCAD students/professional artists and four guests from d.ploy Dublin.
References:
A Hacker Manifesto, McKenzie Wark
The Work of Art in the Age of Mechanical Reproduction, Walter Benjamin
The Cathedral and the Bazaar, Eric Raymond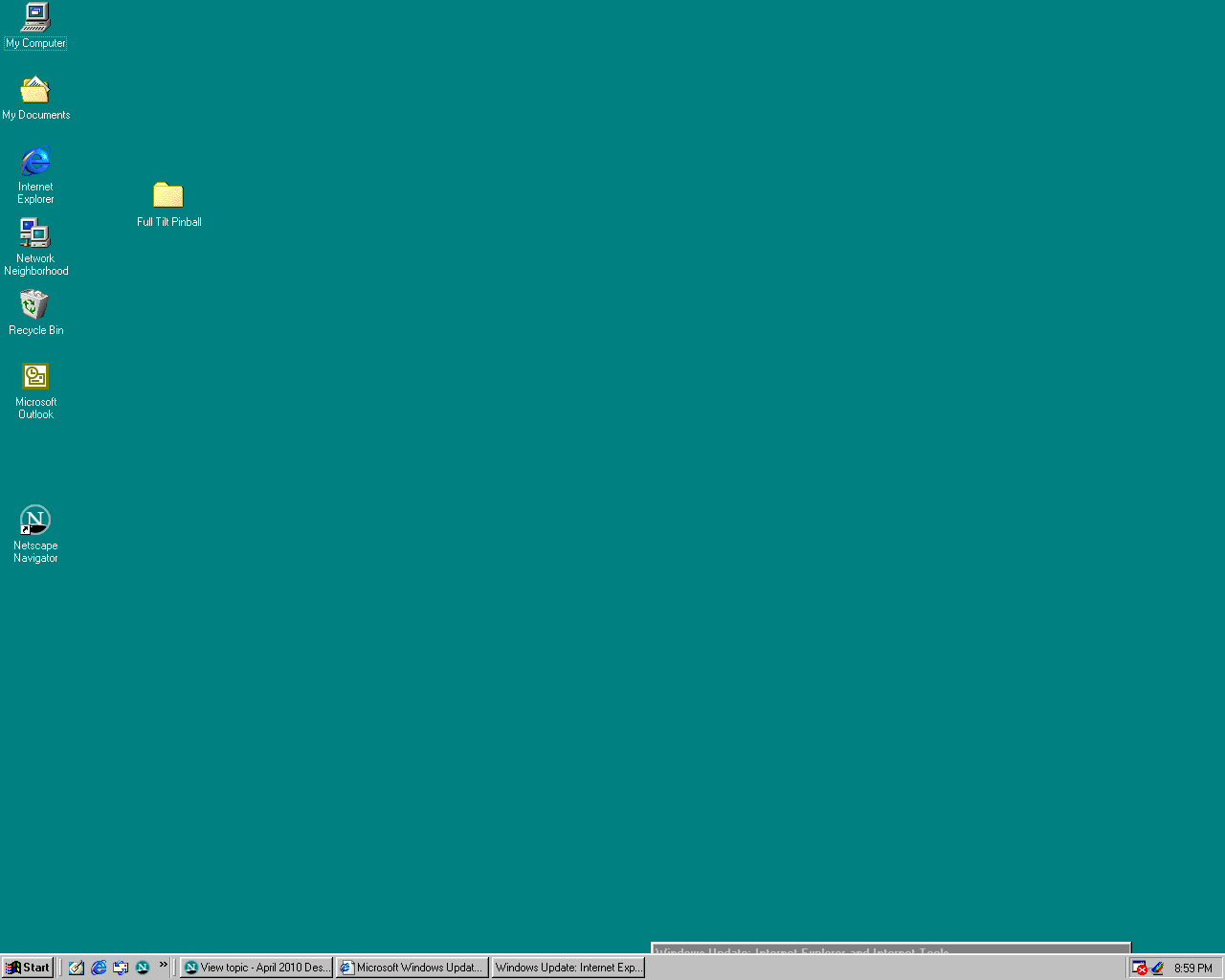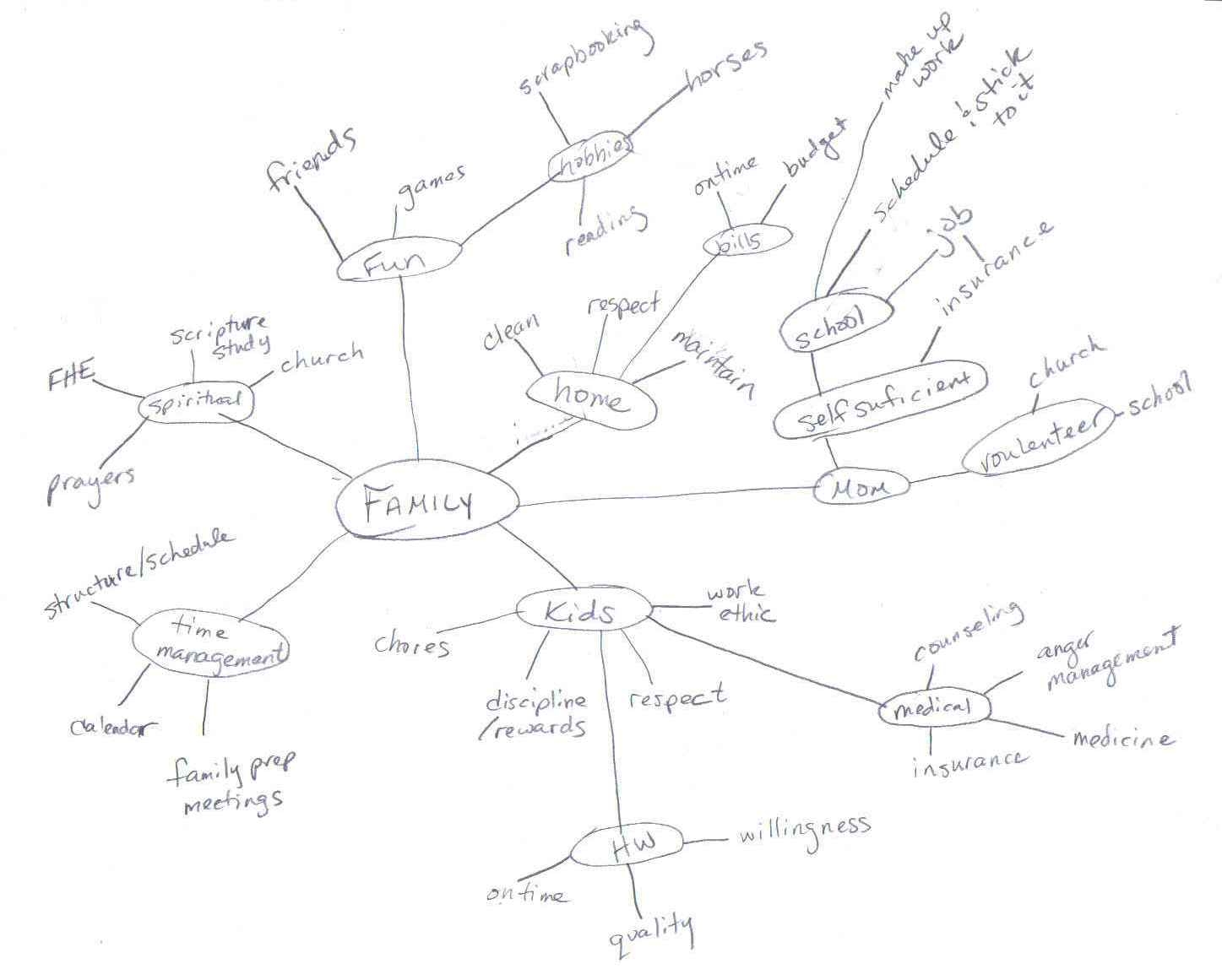 La notion de bureau d'ordinateur à été inventé dans les années 80, en même temps que le Personal Computer, pour aider l'utilisateur a appréhender la machine.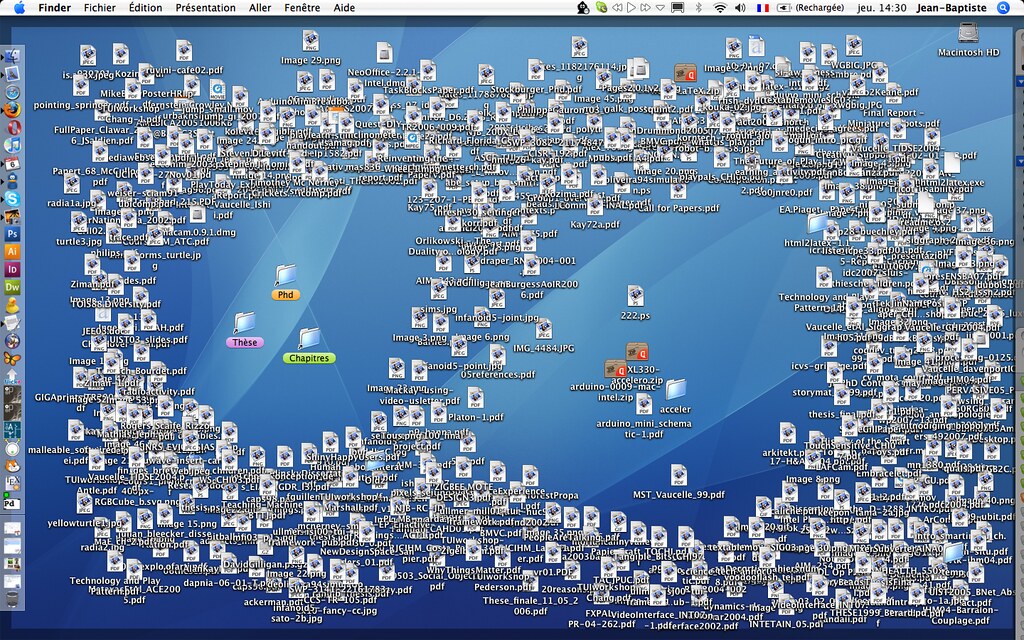 Chaque atelier commence par un tour de table ou chacun présente sa méthode de rangement de son ordinateur. Puis nous essayons de visualiser comment est structuré nos systèmes de rangements de la mémoire en faisant des schémas. On fait un tour de table des schémas de pensées. On fini par essayer de mettre au propre les schémas.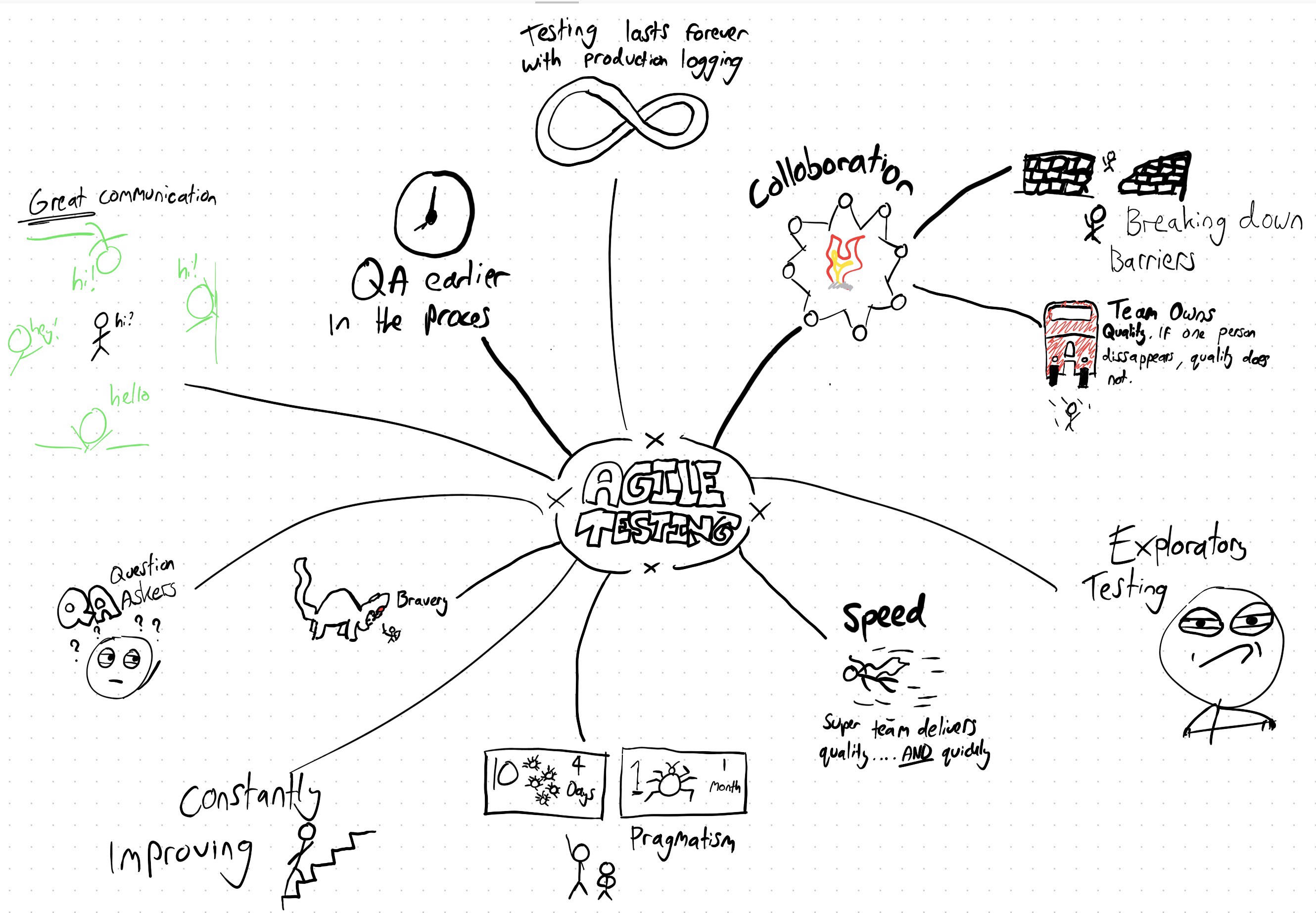 Ce moment ou l'accumulation d'information devient ingérable, que tout s'embrouille dans la tête. On essaye de prendre du recule. on y arrive pendant quelques secondes, puis tout repart dans tout les sens. Et on accepte de ce laissé porté par cette état.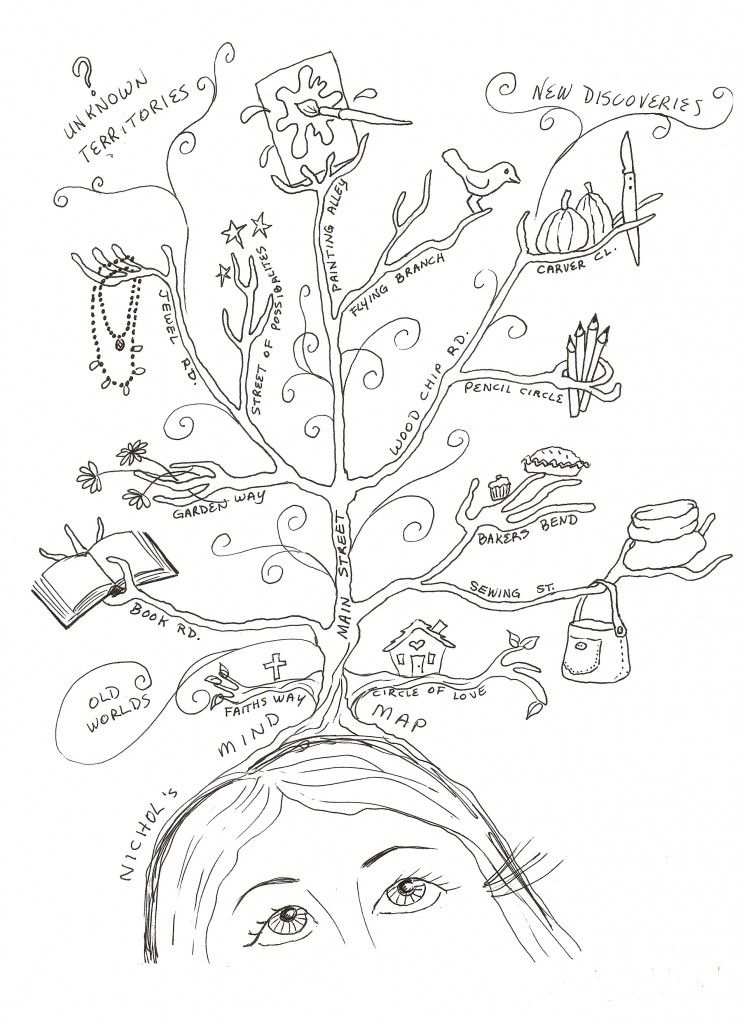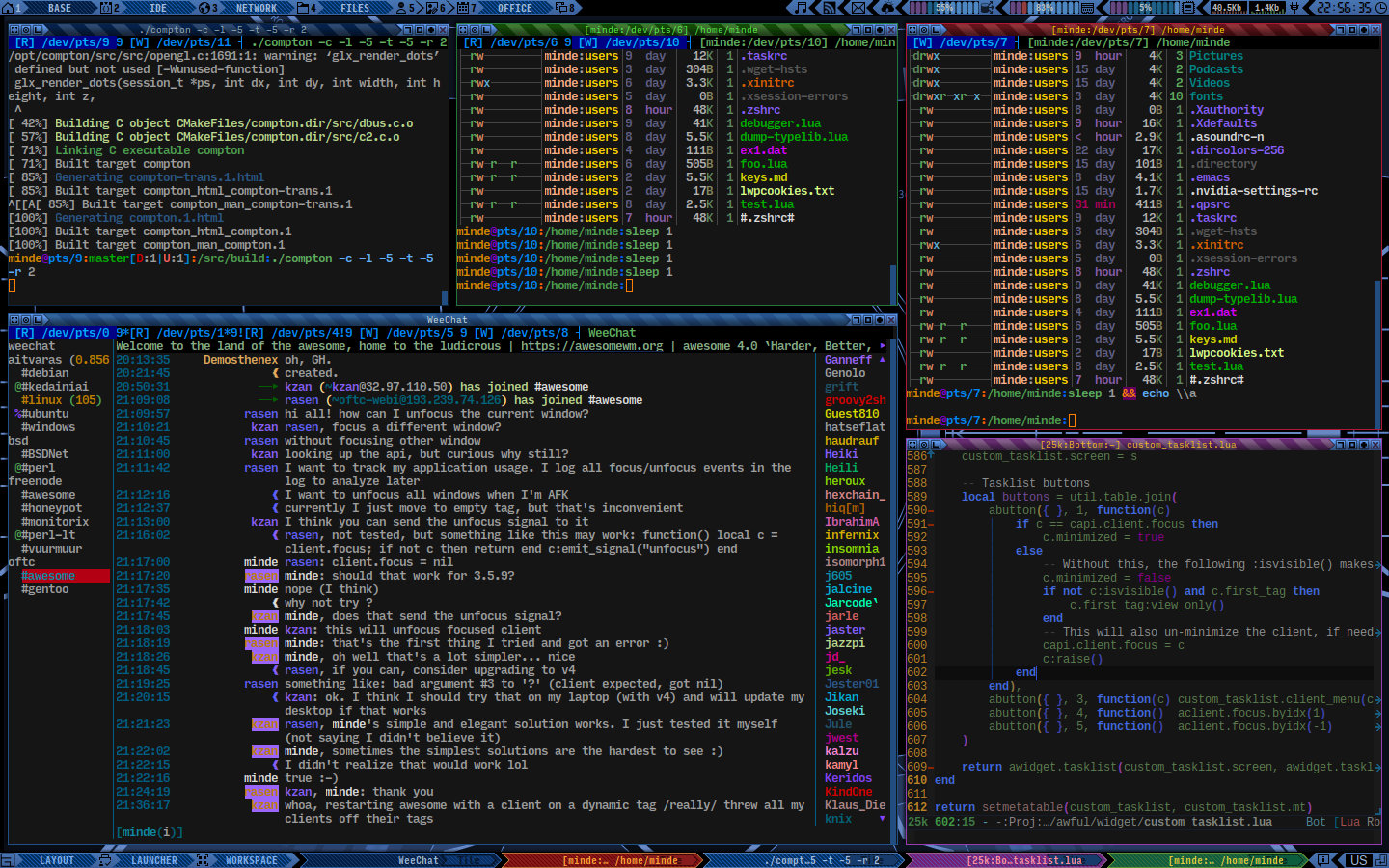 Notre mémoire fonctionne comme l'ordinateur, il range les informations dans différentes mémoires, vives et mortes, mais si l'on ne prend pas le temps de classer les fichiers, de réfléchir, le chaos émerge de l'ordre.